The Pharmacy For You
Our expertly trained pharmacists and friendly staff pride themselves on making sure your pharmacy experience exceeds expectations.
Spoon Drug, Inc. in Sand Springs, OK was established by Jim Spoon and Willie Osborn. It was formerly a Crown Drug and later a Plaza Drug. In September, 1979, the location was purchased and remodeled into one of the nicest Pharmacies in the area. A few years later Jim Pritchard joined Spoon Drug as a valued partner and pharmacist.
Featuring excellent service and customer satisfaction, Spoon Drug serves the community of Sand Springs with prescription delivery, nursing home service, a drive-thru window, and a great opportunity to get to know the pharmacists that serve you.
Pharmacists Jim Pritchard, Josh Pritchard, Brock Chance, Brent Pritchard, Matt Lee, and Jim Spoon take special pride in their skills in meeting the needs of their customers and patients.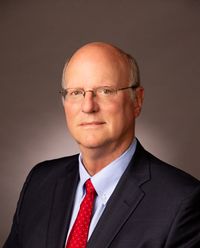 Jim Spoon
Jim Spoon is a 1975 graduate of Southwestern Oklahoma State University in Weatherford, OK. He also attained his Doctor of Pharmacy degree from the University of Oklahoma in 2002. Jim and his wife Teresa moved to Sand Springs in 1977 and established Spoon Drug in 1979. They have one son, Andy. Andy and his wife Alesha have two children, Addy and Alex.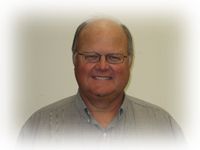 Jim Pritchard
Jim is a 1976 graduate of Southwestern Oklahoma State University in Weatherford, OK. He is a Kansas native and moved to Sand Springs in 1977 with his wife Jeannie, who also works at Spoon Drug as a pharmacy technician. They have four children-Amy-Brent-Josh-& Jarek. Nine grandchildren- Easton, Lexi, Ava, Ella, Josie, Claire, Landon, Rhett, and Baker Kate. The whole family enjoys outdoor sports and cheers for the Sandites & Sooners.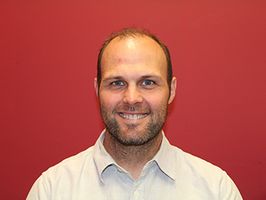 Josh Pritchard
Josh Pritchard is a 2007 graduate of University of Oklahoma School of Pharmacy. He worked at Spoon Drug through High School and was an Intern before being hired as a Pharmacist. He is the son of Jim and Jeannie. Josh is married to Marissa and have 4 children between the two of them, Ella, Josie, Claire, and Landon. Josh enjoys being outdoors and cheering on his OU Sooners!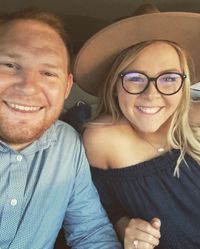 Brock Chance
Brock Chance is a 2022 graduate of Southwestern Oklahoma State University College of Pharmacy in Weatherford, OK. He has worked in a pharmacy setting since graduating high school in 2015. He was hired as a graduate intern in December of 2022 and became a licensed pharmacist in April of 2023. He and wife Brooklyn, have one son, August. The enjoy the outdoors and attending sporting events. He and his brave family are one of the few, here at Spoon Drug, to cheer on the Oklahoma State Cowboys! Go Pokes!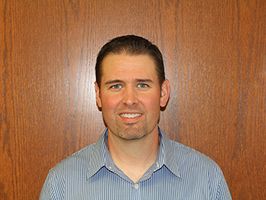 Brent Pritchard
Brent Pritchard is a 2003 graduate of University of Oklahoma college of pharmacy. He grew up in Sand Springs and graduated from Charles Page High School in 1996. Brent and his wife Amy have two children, Easton and Ava.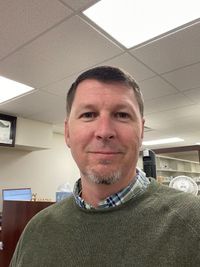 Matt Lee
Matthew Lee is a graduate from Northeastern State University with a degree in Science Education and Chemistry 2001. He has a Doctor of Pharmacy Degree from The University of Oklahoma 2006 and has worked as a pharmacist in Tahlequah for 16 ears. Matthew started with Spoon Drug in January 2023 His wife and 4 children reside in Jenks. OK where they are involved in Competitive Soccer and Marching band. "I am committed to providing excellent service to the public and living with Christ as the center of my life. Boomer Sooner!!